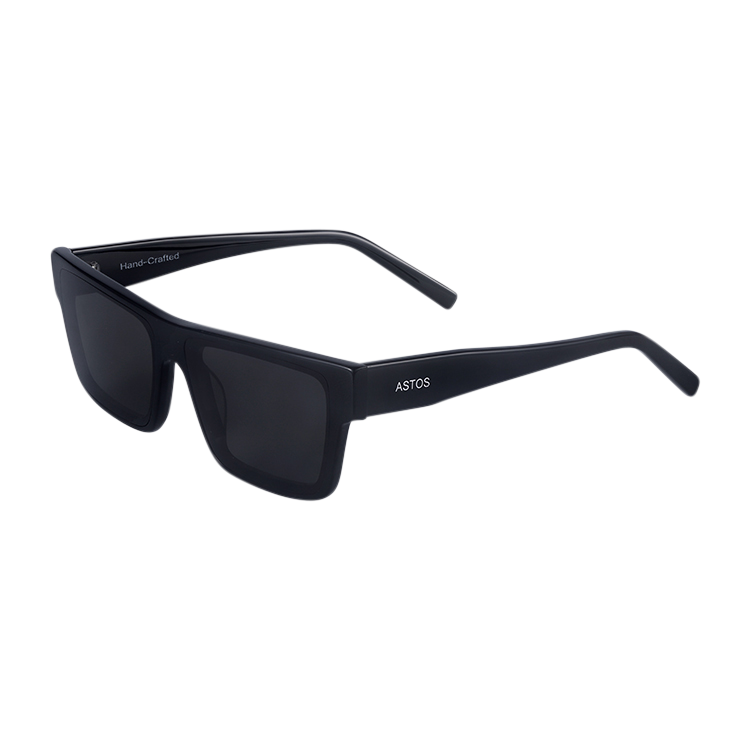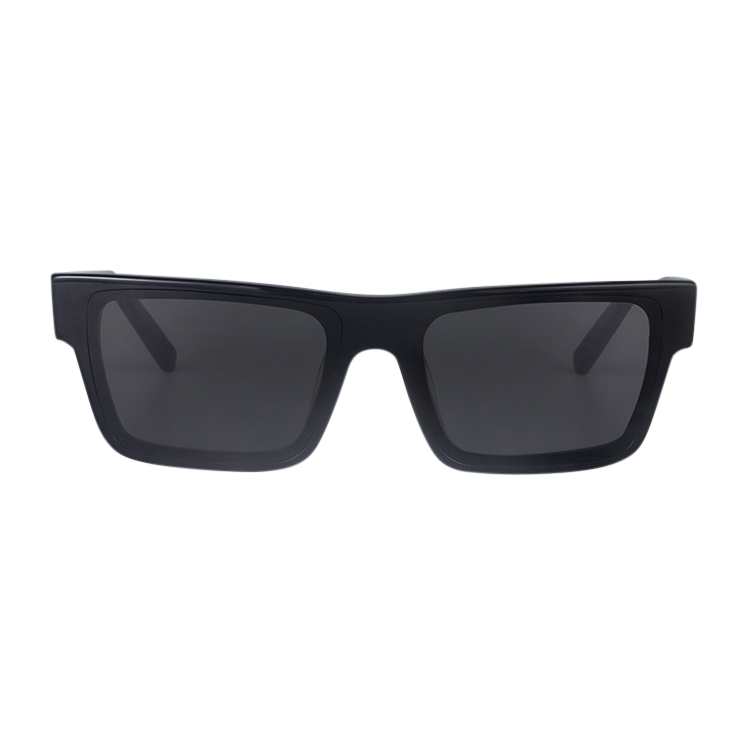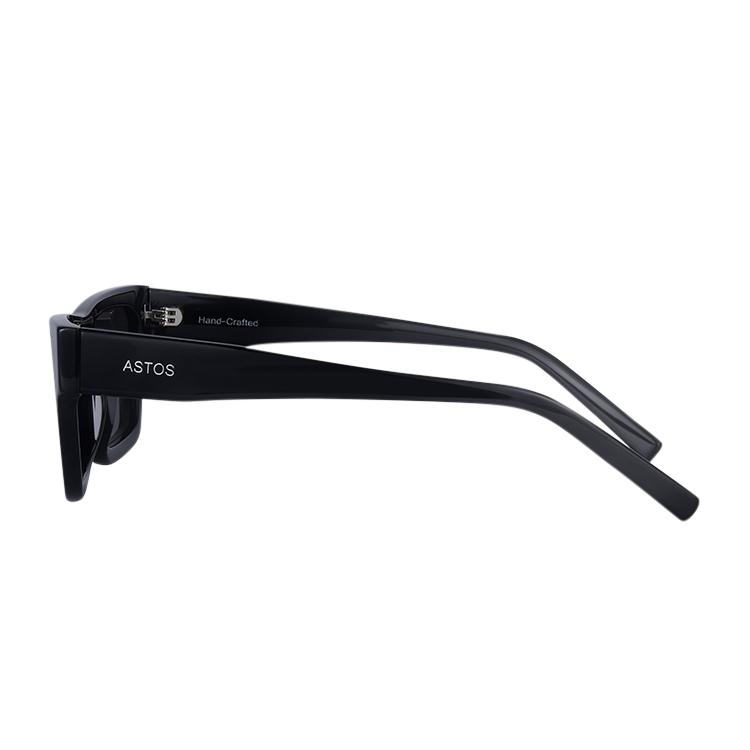 Women's Eyewear Classic Black
Ordered before 20:00, Delivered tomorrow
9,6/10 based on Kiyoh reviews
Specifications
| | |
| --- | --- |
| FRAME | Black Frame |
| TEMPLES | Temples with laser logo |
| LENS | Royal Black |
| FRAME HEIGHT | 37 mm |
| FRAME WIDTH | 54 mm |
| DESIGNED | in Dubai |
| PROTECTION CASE | Orange case |
Description
CLASSIC '90's REINTERPRETED

MILLIONAIRES COLLECTION '21

The Royal Black fine handcut lenses define these sunglasses, while this design takes you back to the 90's, ending in beautifully designed black temples. These designs characterize the Millionaires collection, resulting in an eclectic mix of styles, details and era's.

These glasses are carefully designed, handcrafted and fine tuned by specialized artisans. The Temples are perfectly designed in black and have the now famous ASTOS logo. The Millionaires collection consists of the perfect accessories for in- and outside, and even protects the eye against the sun and harmful blue lights of computers, tablets and phones.



Why Wear Screen Shades? Today, we are constantly surrounded by screens — computers, phones, TVs, tablets, etc. The "screen time" for most people is close to 9 hours a day. — For any serious entrepreneur, influencer, or business leader that number is most likely even higher. Every device emits blue light, that our eyes are not made to absorb for that many hours a day.

ASTOS blue light screen glasses are a stylish way to block the harms of the blue light and improve function. Preserving your eyesight and health has never been more stylish.

Craftsmanship - Like ASTOS timepieces, our eye frames are crafted of the highest quality by specialized artisans. Each pair of frames is crafted from premium materials for maximum durability and shades that keep their sleek appearance for years to come. The lenses have been carefully cut and polished to achieve round and smooth edges that feel comfortable and light even after hours of wear. We exclusively use Class A nylon anti-blue ray lenses for ultimate stability and durability.
Shipping & Returns
Shipping:
All orders from the Netherlands & Belgium that are placed before 22:30 on a working day will be delivered the next day, depending on PostNL. Orders placed on Saturday & Sunday will be delivered on Tuesday.

Orders outside the Netherlands & Belgium are delivered within 5 working days. Shipping and return costs are not reimbursed during promotional periods.

Returns:
If you would like to return your order, we kindly ask you to contact support@astoswatches.com. Here you will receive the return instructions you need within 24 hours.

You can return your product up to 14 days after placing the order. All products that you return must meet the return conditions, if: no signs of use, all cards and accessories are still included & packaging intact.

Payments
You can safely use the next paytment methods on our website: Klarna, Bancontact, PayPal, iDeal, American Express, Visa and Mastercard.
Women's Eyewear Classic Black